Lead-Poisoned Children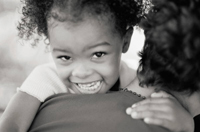 Lead-poisoning from poorly maintained paint in older housing is an epidemic among young children. Mr. Brock has successfully represented more than a dozen lead-poisoned children in personal injury lawsuits to obtain compensation from residential property owners and other responsible parties.
Read More
Injury Accidents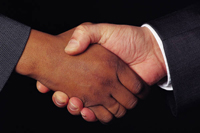 Mr. Brock has negotiated settlements and obtained court judgments in over a hundred accident cases in California.
Wrongful Death Cases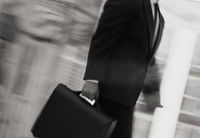 Mr. Brock has both defended and prosecuted California wrongful death actions, which are always difficult emotionally for clients who have lost a loved one.
Small Business Law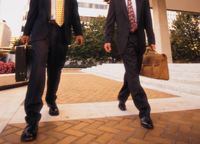 Brock Law Office provides cost effective representation to small businesses and non-profit organizations from a convenient location in downtown Berkeley, California, near the BART station and adjacent to University of California, Berkeley, campus.